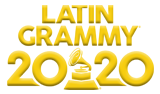 LATIN GRAMMY AWARD 2020 FOR BEST LATIN CHILDREN'S ALBUM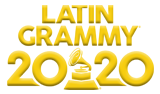 LATIN GRAMMY AWARD 2020 FOR BEST LATIN CHILDREN'S ALBUM
MUSIC
Children´s
songs for
singing
and dancing
PARTIES
children´s
entertainment
for your
party
SHOWS
Bilingual
musical show
for the whole
family!
Sing and Play Dance Create Laugh and Dream with TinaKids©
I´m happy that you are here and that we meet on this magical bridge and be able to share with you games, creativity and music from the heart for this beautiful vocation and adventure to accompany our children on their journey of discovering the world and themselves.
Welcome families, teachers, chiquiTinas and chiquiTinos we will see each other at the next children´s party, birthday or show.